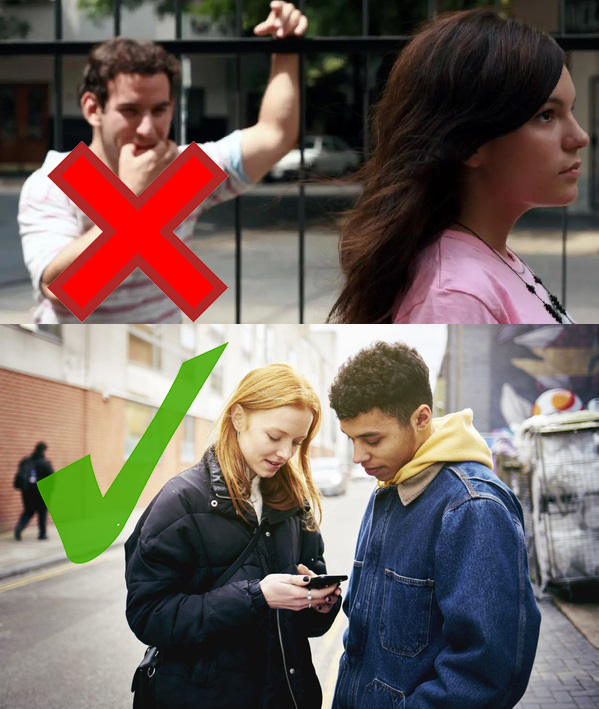 How to approach women in the street (very direct and natural way) ?
Want to get into daygame ? Want to get into street pick up ?
Start with this book (more than 150 pages) that explains everything from A to Z, from approach to sex.
A guide to help you getting good at dating during the day as quickly as possible!
It is aimed at beginners as well as men who already have a little experience with street pick-ups.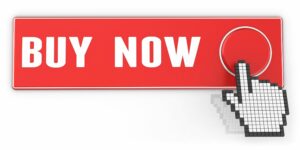 If you have come across this book, you must have some idea of ​​what SPU is. Otherwise, let me summarize it briefly: it's about approaching, attracting and seducing girls during the day to get dates and sex.
I'm going to tell you all the secrets of street pick up, but I'm about to tell you also how to flirt in cafes, shops, bookstores, in the subway, on the bus, in a park, etc. I think these ways of meeting are very romantic, don't you?
Perfect for those who are tired of going out at night and spending the night approaching drunk women ! Perfect for those who no longer want to pay €20 every weekend for a club entry! Or for those who do not want to take a paid subscription on Tinder for 30€ per month. Who find, surely rightly, that it's better to meet the woman of your life in real life…
But beyond the fact that it's free, the interest is that the street is really a formative discipline. You will learn a lot about yourself, about what courage is, about women too and about communication. You will make great progress!
You will meet women who do not like to go out drinking until 6 a.m. and who are not on dating sites/apps.
I offer you here a powerful state of mind and effective techniques that really work to motivate you and help you progress in this art.
No bullshit theories ("do I have to say excuse me?" "does it matter if I'm behind the girl?") No intellectual masturbation. I go straight to the point.
How to approach her? What to say ? How many times have you seen a pretty girl, who could have been the woman of your life and the mother of your child, or whom you would have just liked to fuck? How many times have you not dared? Not sure what to say or how to go about it? How many regrets and missed opportunities? What a pity… "he should have given it a try !"
Don't waste any more time, get your copy and start changing your life NOW. Master street pick up !
Start meeting all those beautiful women you meet every day and who make you fantasize. IT'S POSSIBLE ! (And, yes, without scaring them and without looking like a jerk.) An infinity of possibilities opens up to you!
The contents of the guide:
– How to meet and attract women on the street;
– The mindset of the street seducer (as opposed to the street pick up artist);
– How to ge THE VIBE and become that man around whom beautiful women always gravitate;
– How can you recognize girls who are likely to be receptive to your approach?
– Avoid the classic mistakes that cause most guys screwing up when they approach a woman they like;
– How to approach, transition and take numbers (step-by-step method);
– How to deal with fear of approach and the fear of rejection (INCLUDED: MY SAFE TECHNIQUE FOR APPROACHING A WOMAN WITH A 0% CHANCE OF REJECTION);
– What to do depending on whether she is standing, sitting, walking, not moving, wearing headphones, etc.
– How to get the girl to engage in conversation and be interested in you;
– How to take numbers and seduce by SMS (INCLUDED: MY TIP FOR AVOIDING FAKE NUMBERS);
– How to get instant dates;
– How to successfully date a girl you meet on the street (THE ULTIMATE STRATEGY);
– How to kiss and conclude;
– How to do instant fuckcloses;
– Advanced daygame techniques;
"And much more wealth!" If you want to be on top for this adventure, if you want to flirt with the most beautiful women in your city in an original way (few men have what it takes to do that) then I'm proud to tell you that this book is for you.
I transmit here more than 10 years of study of the game and experiences in the field.
I added 20 concrete examples of openers (approach sentences). 10 flirting routines that will help you if you don't know what to say. And text-game analyses.
50,000 words that can change everything for you, and for her. Are you going to take that step towards the unknown?
Price and discretion
At 37€ excl. tax 29€ introductory price.
It will not be written "this man is picking women up in the street" on your bank statement but "stripe" or "fabrice julien". It depends on the bank but it remains discreet anyway
The purchase is therefore confidential, 100% discreet. I totally understand you for wanting to remain discreet on this topic.
Be smart! Refuse the sexual misery experienced by 80% of men. And stand out doing what they don't have the balls to do. But not anyhow! Do not risk attracting the wrath of feminists! Do it well because many women really want to be approached in the street in a courteous way.
Who am I for DARING to write a book about day game?
First of all, I am an enthusiast. I have been practicing pick-up since 2010 in all its forms (night, parties, social networks, online dating, street, social circle, etc.) Today I have slept with more than 350 women .
Then I'm a professional. I am a professional seduction coach. I left my old food job (accountant) in 2017 to devote myself to seduction. I have since coached hundreds of men.
Finally, I am the author of several videos on Youtube where I am seen taking women's numbers and even a video in which I am seen going up to a woman's house a few minutes after the meeting. INSTANT FUCK CLOSE from the street !!!
See the famous video: How to approach a girl and go up to her place in 10 minutes?
You will also find several articles in which I talk about my successes in the daygame. Here I put a few for you:
– Instant FuckClose in street flirting with a girl whose guy was a voyeur
– Two hours of street flirting to pick up a girl
All that to say that I offer you here an ebook on daytime pick-up, and in particular about street pick-up, adapted to us now but inspired by American methods (because what defines me best is the American word pick- up artist).
It worked for me and for my coachees, why not for you? The nerve pays!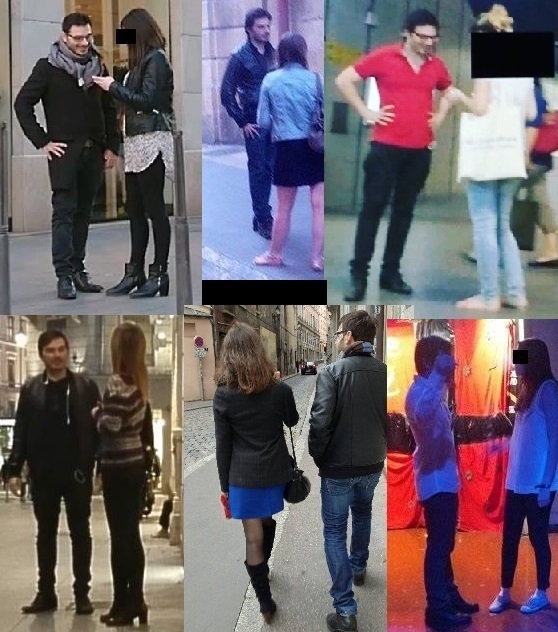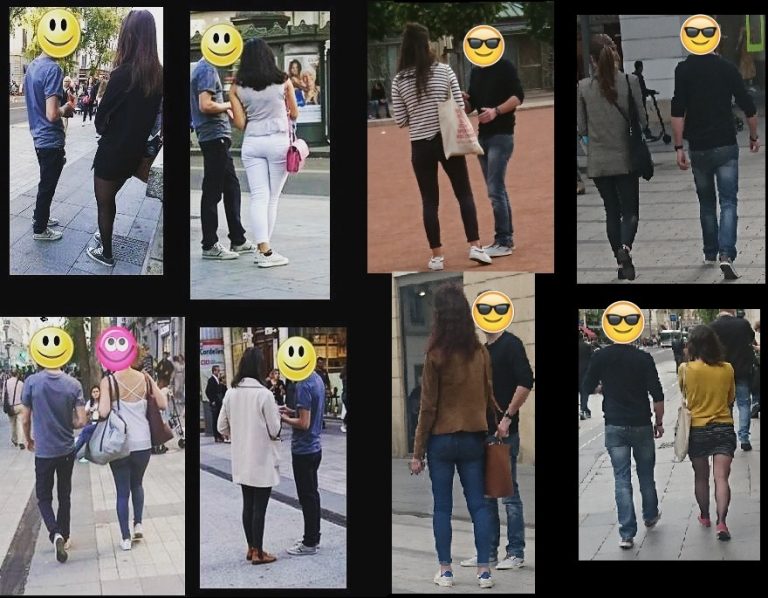 Your seduction coach, Fabrice Julien PPS: click here to read the introduction to the ebook.