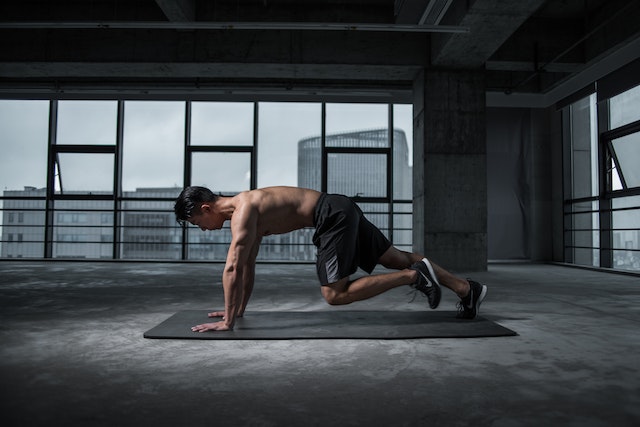 Two researchers in human physiology have developed a method for business men and women who have little time to devote to sport but still want to get the benefits from it. It is based on high-intensity fractional training.
Thanks to them, one can have the essential of a longer classical sports practice: one can get maximum benefits for his or her health, mood and intellectual performances by doing only 7 minutes of sport per day, without equipment.
The scientifically proven benefits of this program are:
– A quick and effective way to lose weight and body fat;
– An improvement in our cardiovascular health;
– A reduced risk of developing diabetes.
The 12 exercises are (to be done for 30 seconds each with 10 seconds of pause between each):
– Jumping jacks ;
– Wall sit ;
– Push-up ;
– Abdominal crunch ;
– Ste-up onto chair ;
– Squat ;
– Triceps dip on chair ;
– Plank ;
– High knees running in place ;
– Lunge ;
– Push-up and rotation ;
– Side plank.
One can of course do this training two or three times in a row… but, once a day, five times a week it's good, according to researchers.
If you are interested, by typing "7 minutes workout" in the application manager of your phone, you will find many applications to help you. Personally, I currently use "7 Minutes Workout".