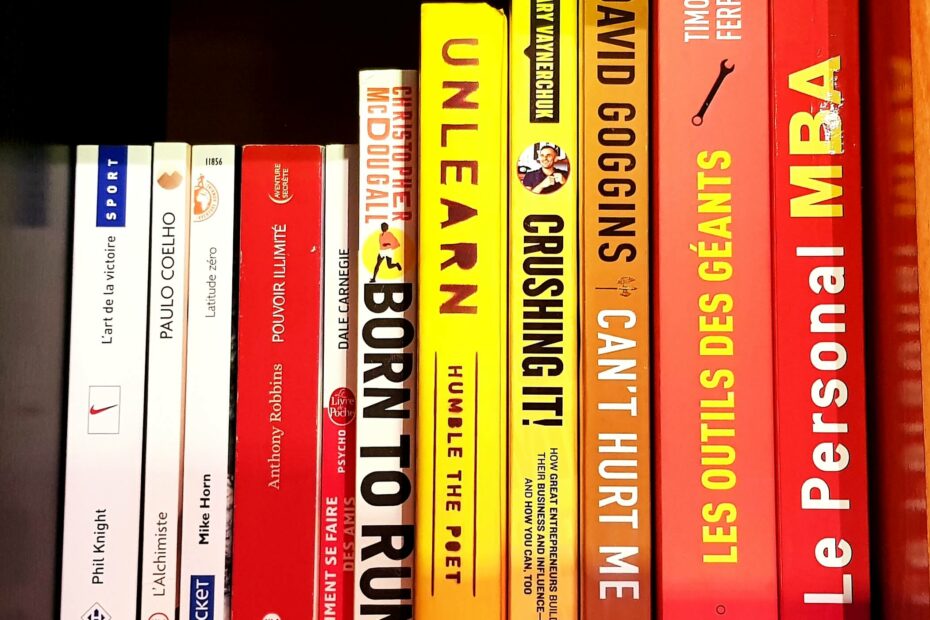 I am writing here for free the list of 10 books that have helped me the most in personal development.

I am not going to speak of seduction or pick-up here, but more generally of books of personal development.
I planned to make another article or a video to talk about the 10 books that helped me most in seduction as well as books that helped me with my problem of anxiety attacks.
Let's go !
1/ How to win friends and influence people, Dale Carnegie : the best book of personal development
2/ Unlimited power, Anthony Robbins : except the part about food, everything helped me
3/ The four agreements, Don Miguel Ruiz : easy to read and awesome
4/ Influence and manipulation, Robert Cialdini : good book
5/ Miracle Morning, Hal Elrod : very interesting even if not for me
6/ The subtle art of not giving a fuck, Mark Manson : I love this title
7/ The 4-hour work week, Tim Feriss : changed my life
8/ Nonviolent communication, Marshall B. Rosenberg : good message

9 & 10/ Do not exist in English, I'm so sorry…
And you, what books do you recommend ?