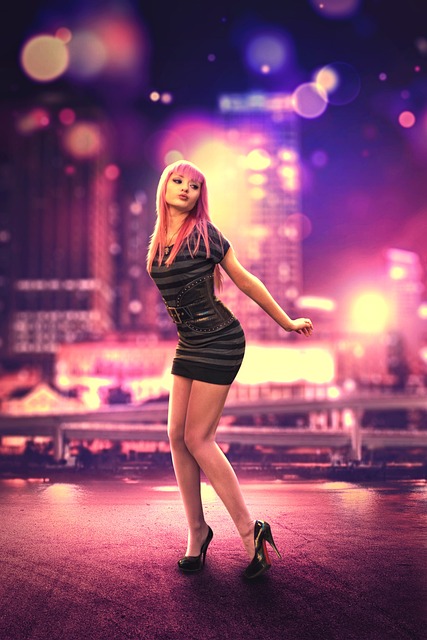 You probably know, I'm not a "dancer" in a club. I do not like dancing and even less when it's not with a girl.
So, I'll let more expert people give you video lessons to be a great dancer in a club.
How to dance in a club ?
Great lesson for dancing in clubs

:
Dancing classes to seduce women and raise sexual tension

:
John-David, the "seducer" in Secret Story

:
See ya !