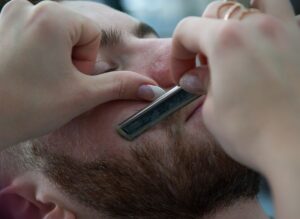 I received last week, an urgent call from my mother: it was absolutely necessary that I watch "The queens of shopping" because it was unusually "King of shopping." In the episode of last Wednesday, the famous stylist and image consultant Cristina Cordula explained how to trim your beard. Here's what was important.
Why I felt concerned:
I am fan of the beard style for almost 10 years (especially the beard of three days) but often I'm too lazy to shave and I regularly find myself with 1 centimeter or more of hairs. I admit that it still unfortunately grows a little anyhow, because of my negligence.
In fact, I don't give a fuck. I do not put everything on appearance, far from it. However, I find it interesting to know how to sculpt our beard to enhance our face for special occasions. This is what I will explain today.
And no, you do not need to be "dressed up" to be able to make out. This is just a bonus for stylish people!
Advice :
0/ Beard is shorn homogeneously . We choose the thickness thanks to the trimmer shoe : each his own, I do not meddle with this choice of style. Cut from bottom to top.
1/ Now make sure that the beard cut your cheek. In fact, do like if there were an imaginary line that started from the bottom of the ear and was going to the bottom of the lip. Cut everything that is above this line, clean!
2/ Cut under the Adam's apple. Inevitably, the neck is cylindrical so that's a rounding effect. But just imagine the straight going wrong. And that line  goes wrong in 3D just on the top of the Adam's apple. From the face, it seems that there are fewer hairs on the sides of the neck, but it's just an impression. I hope I was clear…
3/ Make clean the edges of the fly (the column of hairs below the mouth).
4/ Attack the mustache by removing hairs growing anyway, make a clear line with the edge of the mustache. Also, it's important that one cannot think our beard goes in our nose. So we withdrew nose hair sticking out on the mustache.
5 (bonus)/ We also tame the hair of the mustache that goes down along the mouth from the side. At the height of the mouth, it's good.
6/ Make it clean around your lips (it will avoid you to put some pasta sauce in your 'stache). There should not be any hairs hanging on your lips. Again, it must be clean.
7/ Shave (or pluck) hairs growing on the ears.
8 / Avoid the single eyebrow (inevitable waxing here by the way).
9/ I would not recommend waxing the eyebrows (but between the eyebrows why not if you have lots of hair). Eyebrows too much waxed, it can quickly look effeminate. Except if it is the desired effect, let's just take off the eyebrow the hairs that are really unsightly. I refer to the eyebrows "normal", it is obvious that if one has a fucking big plate of hair above the eyes, in "Francois Fillon" mode, one is thus forced to remove hair to increase his success rate with women.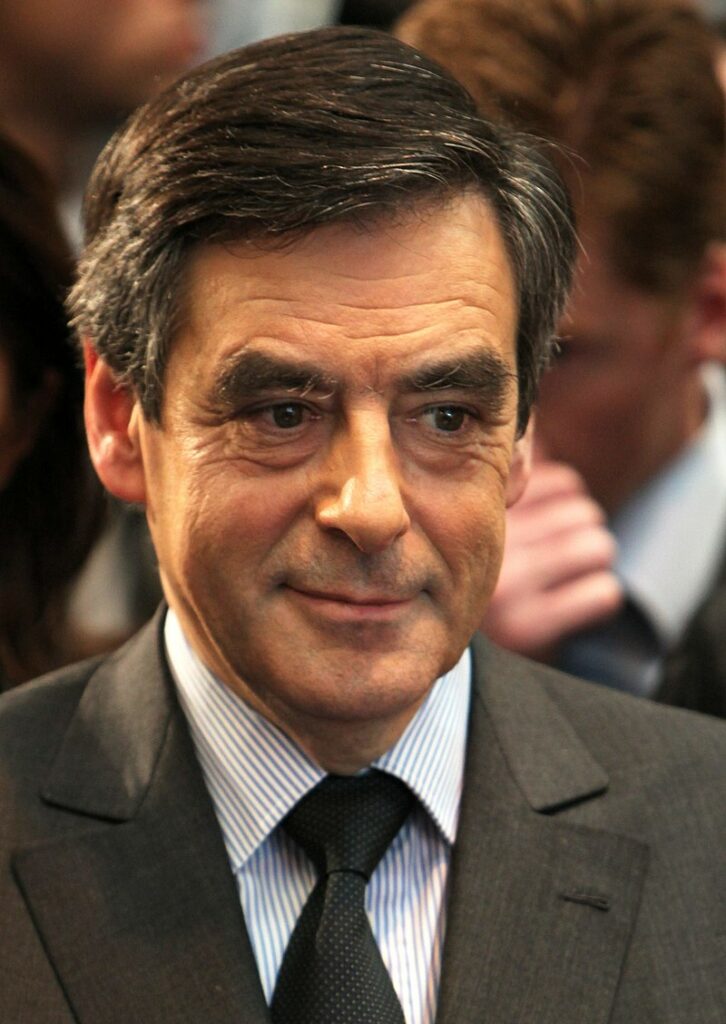 10/ Comb the beard. This method will give more personnality to your face ! I think this applies rather to the barbs of 10 days since a beard of three days is supposed "to look neglected". But hey, each his own style! Recall finally that blonde are supposed to wear alonger beard than brown-haired people (so something is visible).
…and that women are not supposed to have beards !!!