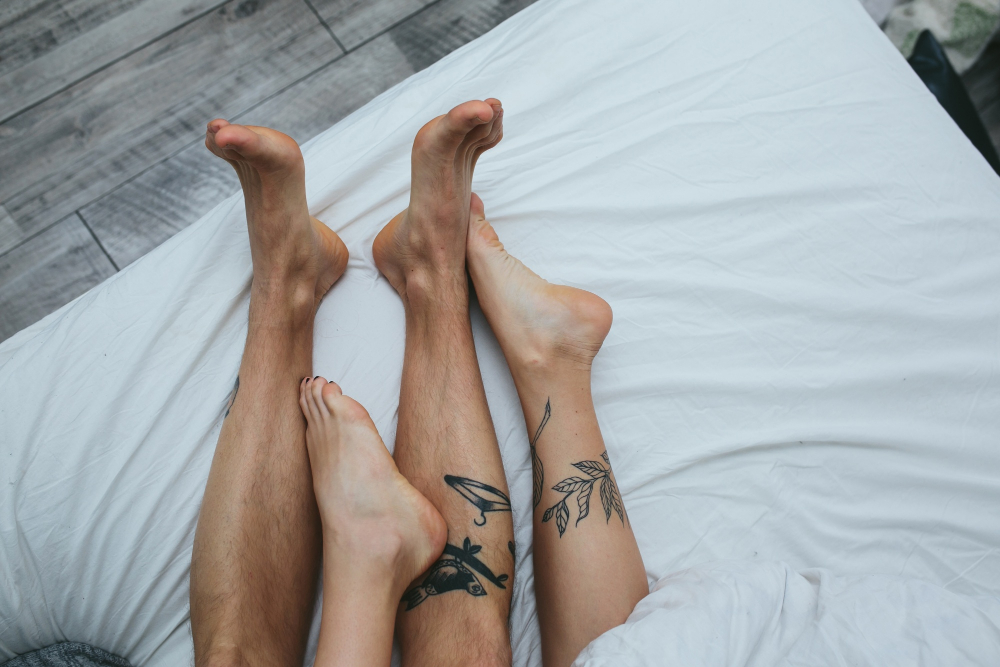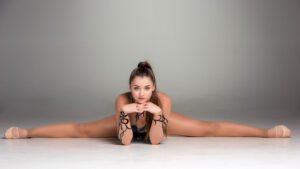 Here, in picture, the 10 best positions of the kamasutra (in my opinion).
You absolutely need to test each at least once in your life (you have no excuse because I selected some rather easy ones)!
1/ Normal doggy style

Perfect for those who love their little bitch.
2/ Standing doggystyle

Much more power (the girl can be in doggy position in front of you on a bed).
3/ The lying down doggystyle

There you can even stroke her clit at the same time.
4/ The spoon

Perfect for Sunday morning. You can sodomize her too (spoon anal).
5/ The missionnary

Classic but effective. For weeknights when you are tired but with a hard cock.

.
6/ The missionnary with elevated legs

It turns her pelvis and you fall directly on her G-spot!
7/ The Andromaque
If you like to get fucked ride. After all, you're a stallion, right?
8/ The rodeo
This way, you can watch her ass…
9/ The lotus

Perfect if you wanna eat her boobs !
10/ The kneeling blowjob

What a sense of dominance in this position! I love finishing like this…
And you, what is your favorite position in bed (or elsewhere)?
It's hard, however, to select the best positions in bed and to find photos (not censurable now I mistrust) to illustrate …
See you soon !
PS = do not forget to take a look at The awesome lover's manual ! 😉