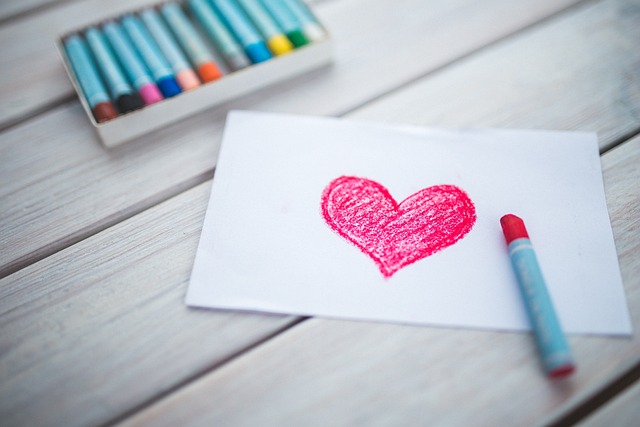 People generally think that women are more romantic than men. That she is the one who suffers the most because of these bastards who only think with their cocks! In short, people think that men are brutes without feeling that make poor little fragile women suffer.
But this popular belief is totally wrong, just like the majority of ideas about seduction. People talk a lot about it, without being educated on this subject. It proves that it is ignorance that dominates when one speaks of seduction among friends.
I, too, at the beginning, was formatted by the media and romantic comedies, so I told myself that each romantic guy that I met was an exception and that every cynical chick was an exception too. But, after many years on the field meeting women and coaching guys, the doubt seized me.
Be aware that most guys who read my blog or subscribe to my Youtube channel want to build something with a good girl. They feel really misunderstood by women and often unfairly judged. Many men also suffer because live a one-itis situation (sickly obsession with a girl) or because they have been friendzonned by the chosen of their heart.
And the studies carried out by serious institutes confirm my observations:
– According to an IFOP survey, 70% of the guys would be ready to wish a good Valentine's Day to their girlfriend, compared to only 62% of the women to their guy. 56% of guys will give a gift, compared with only 46% of women.
– 20% of men reported feeling in love at the 4th date against 15.8% of women. After 20 date, 70% declared that they were in love, compared with 57% of women. (Source: Pr Nicolas Guéguen)
– 48% of men reported having already fallen in love at the first sight compared to only 28% of women (Source: The Normal Bar).
You can of course search on the Internet to check that I'm not bullshiting you.
So, the bottom line is that we have to be wary of received ideas. And especially when it comes to seduction… because they are numerous!
The problem is that it is a taboo subject, that few people have been seriously sensitized for this topic, but that each one talks as soon as an opportunity arises and thus contributes to propagate cretinism.
So be careful, and use your critical mind: remember, it's not because a newspaper, a show or a blog that has a huge audience says something that it is more true than what says a guy who has done extensive research but has a limited audience.
Be aware that I have dismantled many other received ideas about the seduction and the community of pick-up artists in my ebook The basics of seduction, (you can read the free extract here).
See you soon !