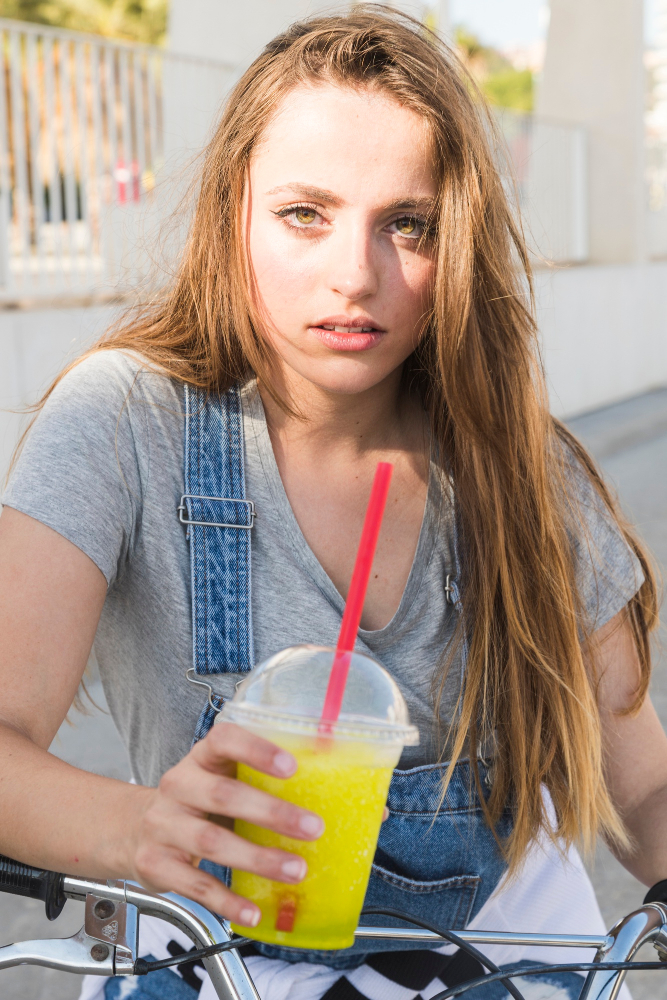 25th May 2013,
Today, I made my first travel back in time.
Explanations: I have already told you that, on Tuesday, I had picked up a naughty girl a little bit by chance on FB and everything and that I didn't know if I really liked her or not… Well, in fact, I was probably in a bad mood because I saw her again today and I found her cute. In fact, she got dressed up : cute short, sexy black top, made up carefully…

In brief, this girl is 18 years old and prepare the Baccalauréat this year. She is in my old school and I don't remember how but we started talking about the fact that I had never been sucked there. Then here we were, by text messages we agreed yesterday that she would suck me in my old high school. I had proposed that a little by provocation but she had said OK thus it was any profit. I hesitated to go there because of the doubts I announced you last time and also because it was during my hours of work but like Padawan says "that always makes feel better" and "when you want you can, either you look for excuses either you look for ways". In every case, it is always better than being in an office…And moreover, I realized what can be similar to a fantasy although I did not think a lot about it, when I was in high school (being blown in the toilet at break time). She, on the other hand, already did it.
11:30 am: I escaped from the office by backstairs by pretending to work hard. In fact, the place where I work is divided in two buildings : one facing the other… thus I told everybody that I was at the other office. I bet everything on my body language by making a busy face and everything, so nobody asked me where I was going.
Same thing at the high school, by the door of the teachers with my serious glasses put on my cute ears. A smile to the lady who opened, a "thank you" like if it was normal and andiamo. She probably thought I was a young new teacher. I mean, finally, if we don't act strangely, the great majority of people do not dare asking questions… for once, the social pressure worked in my favor!
Date in floors, at noon, we had difficulty in finding a place more or less deserted. There was a lot of passage at this time. We eventually went to the toilet of the second floor. Well, it is not in the crappers that we did it, but in the small airlock before the fork men/women toilet. One might as well say that somebody could enter at any time… Moreover the guy who changes trash cans came just before that we started, he saw a cute couple kissing… I don't think that he thought that we would dare, then he certainly doesn't care, and then even that would have been very annoying for him to surprise us thus he preferred to go somewhere else and didn't come back. In brief, we kissed each other, we caressed (the stomach, the neck, the butts) then she kneeled down, opened my pants and sucked me. I enjoyed touching her tits from time to time, that turned her on.

It looks like she showed my page FB to her friends and that they find me hot too. Probably the privilege of the age… In the meantime, she knew very well what she wanted since the beginning and this is why she got it. If everybody was like that, everybody would be happier. Learn that lesson, the others!
When I came back to the office at 2 pm, nobody had noticed my absence. This mentalism trick was a success and that was totally worth it.
May the God of the Game be with you !