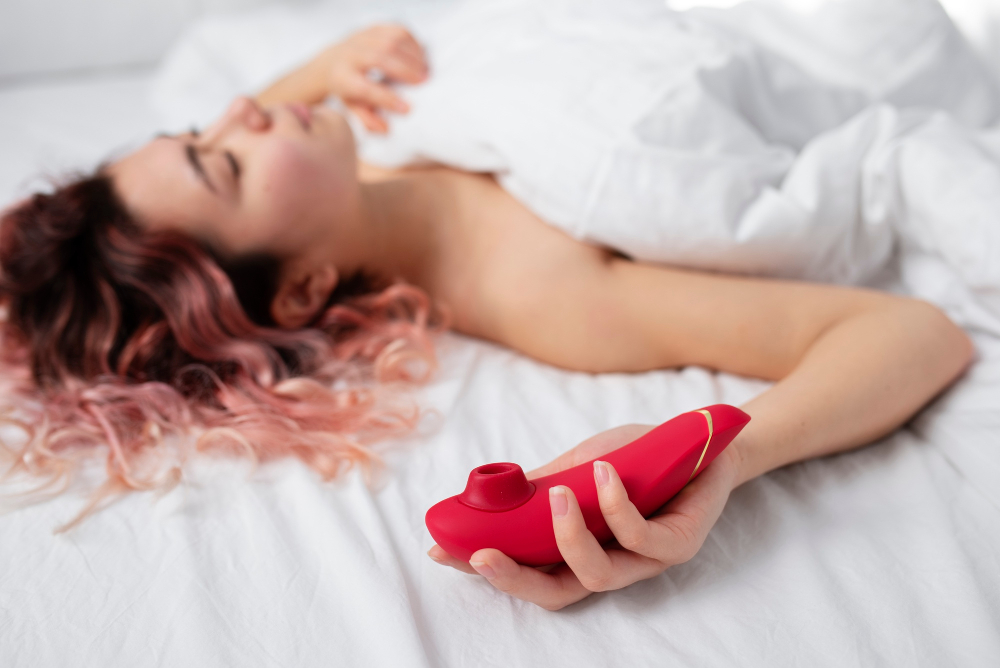 The purpose of sleeping with the girl on the phone is to make her imagine that you make love together. But the human brain finds it difficult to differentiate between imagination and reality. I mean : by imagining you penetrating her or imagining her blowing you, she will feel positive emotions related to the sexual act and associate them with you.
You probably already know if you read me : a girl has sex more easily with a guy with whom she has already slept than with a stranger: practicing the sexual phone game will reduce the risk of encounter last minute resistances and will facilitate your fuckcloses .
But be careful, you cannot immediately address the subject of sex with a girl, you have to chat a little bit of everything and nothing before, so that she feels relaxed and at ease.
Then you'll start asking her how she's dressed, how's the light, if she's on her bed, if she'd like you to kiss her, and so on. If she gets into your game, then go farther and farther. Decrease the chances of blocking her by avoiding phrases such as "well, I'll make you enjoy with my big dick!" Do not talk about things like sodomy before knowing if she likes this type of practice, at the risk of blocking her…
If you call the girl to speak to her orally, put everything in the tone of your voice to excite her. Suggest naughty things by whispering in her ear, etc.
If you want to warm her by SMS or Snapchat, use the writing to raise the temperature.
Here are some tips to write erotic texts (if you are lazy, you will find some texts ready to use to excite chicks in my ebook Secrets for seducing on the Internet).
And here I give you some tips for writing good sextos.
In any case, if you manage to make her come with your phone game, be aware that there is a good chance that she will agree to come directly to your house (or to make you come to her place) without having to go through the box "having a drink in town before". This is a good way to take shortcuts!
Thanks to this technique, I often heard the same phrase coming back into the mouths of girls just before putting my dick in it : "Ah, this is the first time I'm in a guy's bedoom in less than 3 minutes. Awesome, btw, your technique of approach, one has the impression to have already slept with you, to already know you in fact".
In my Diary of a French PUA 2, you will find examples of conversations with girls where I have warmed them online with erotic texts to get them directly to my house and fuck them.