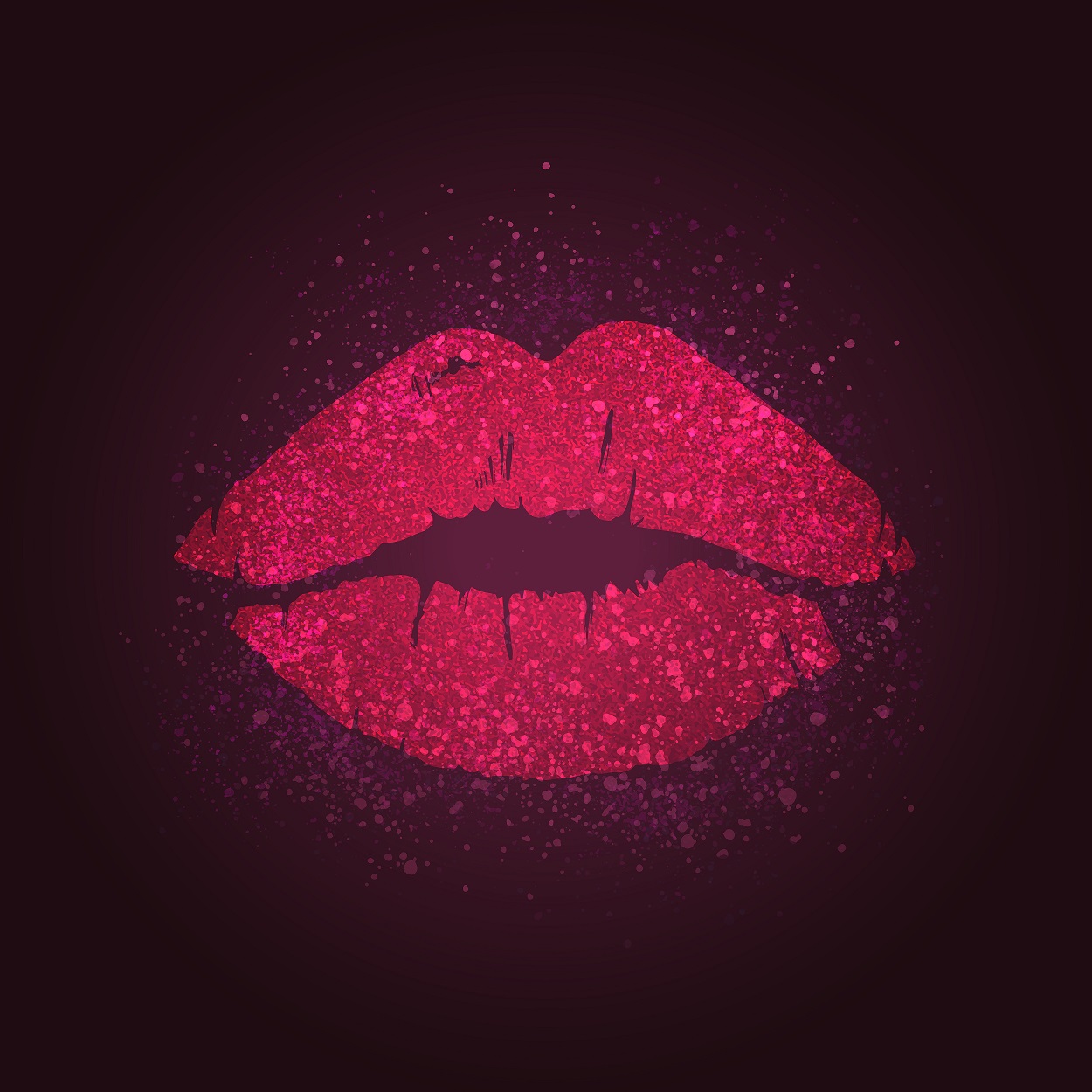 I am going to talk to you in this article about the art of seduction, because it seems to me too often misunderstood. Indeed, most people who criticize me have not understood anything to what I do. So easy to throw stones at me without having taken the trouble to take a look at my work. The art of seduction is scary to many people so, failing to have the courage to learn to seduce, they prefer to criticize those who tackle this big challenge. It's infinitely easier…
The art of seduction, the movie
The art of SEDUCTION, the real one, does not have much to do with the film of the same name in which Jean-François, a psychotherapist falls in love with one of his patients. When she stops therapy, he finally feels free to seduce her but finds herself paralyzed in front of her. Jean-François then accumulates all the clumsiness. He decides to turn to Julien, one of his patients who consults him for obsessive compulsive disorder linked to pick up.
Nevertheless, The art of seduction, the film, focuses on several important things. The first is that it is a good idea to learn seduction so as not to be paralyzed in front of the woman of her life. The second is that stress can make even the most classy or clever men look ridiculous in front of a woman, and learning seduction to learn how to manage it is beneficial. The third is that we can be ugly and be good at seduction. Everyone can learn to be clever in seduction. Some notions of psychology and a little experience can make all the difference in a romantic encounter.
Well, where it is a little megalo, it is to speak of ART of seduction. Seducing is not necessarily an art but rather a skill. Except that talking about ART of SEDUCTION gives a mystical dimension to the thing then people get galvanized of this term.
The art of SEDUCTION in real life
My blog aims to teach men who want, how to fly in their meetings with women. I want to help them put the odds on their side. Not less.
But we must understand that the ART of SEDUCTION in real life does not necessarily look like the one we are presented in Hollywood movies, like Hitch. In practice, girls are almost all different, although they often have something in common. And their reactions are unpredictable, even if many say and do the same things as others while thinking themselves very original, open-minded, intelligent, etc. We can not work from generalities on a specific case and vice versa.
What I can teach you
I can teach you not to miss your chance with a beautiful and brilliant stranger. No longer hesitate to approach. No longer live in doubt or in fear of women.
The art of SEDUCTION will help you to approach and seduce women you like in all situations. In the street, on the Internet, in bars or clubs, at work…
I can introduce you to my philosophy in which female rejection and friendzone do not exist. Because everything is above all a question of state of mind.
How does the ART of SEDUCTION work?
So, I know that what I promise you may seem too good to be true. You say to yourself that if you go in there, in the apprenticeship of the ART of SEDUCTION, you will inevitably sell your soul to the devil. But no, the ART OF SEDUCTION is above all personal development.
I am not an asshole, nor a bastard nor a manipulator. I know that many people would like to think the opposite because it would somehow justify their inaction. But I use personal development as a cornerstone to help you master THE ART OF SEDUCING. A simple reading of my blog will show you!
It is therefore a healthy and natural seduction that I propose, and that is what many people do not want to understand. People have trouble integrating this because they would have no more decision to criticize the ART OF SEDUCING. And then, looking at themselves in the mirror, they would not find an answer to the question "why do not I move my ass to have the sex and love life I want?" Yes, seduction, that can be learned! We can learn to seduce, incredible !!!
People generally prefer to "look good" pretending that everything is fine, that they have a great sex and love life, while it is rarely the case, in fact. Often, they lie to themselves and it's still the worst they can do.
Only quacks teach the art of SEDUIRE?
Be careful, I'm not a quack either. I know, however, that there are many in this environment. With me, there is no miracle cure that holds seduction. No "with this phrase, all girls will fall like flies". Besides, there is rarely a miracle solution, in any field of life, by the way. But with work: stay assured, you can greatly progress in the ART OF SEDUCTION. And that's the purpose of life, right? Learning about others and yourself, experimenting, getting out of your comfort zone, improving yourself …
My ebooks have already helped hundreds of men to seduce/flirt/kiss. In short, to master this famous ART OF SEDUCTION !
If you like my blog, do not hesitate to read my ebooks to "deepen" the question.
If you really want to help me: instead of buying alcohol or expensive clothes, buy my products… so you'll get along with the girls, you'll avoid throwing money out the window and me it will make me want to continue to share my work on this blog. It's a win-win scenario!
Answers to those who criticize the ART OF SEDUCING:
To go further, here are some articles where I dismounted the arguments of my detractors. This is an answer to all the people who are against the idea that seduction can be learned and who hate the idea that there is an ART OF SEDUCING. If you are suspicious or if you have a doubt about what the ART DE SEDUCTION can bring you, do not hesitate to read them.
The articles in question:
– Answers to my detractors and why I'm right
– Comment of the article involved in controversy « Testimony: I infiltrated the community of the PUA »
– Conclusion : I am finally happy in this crazy world