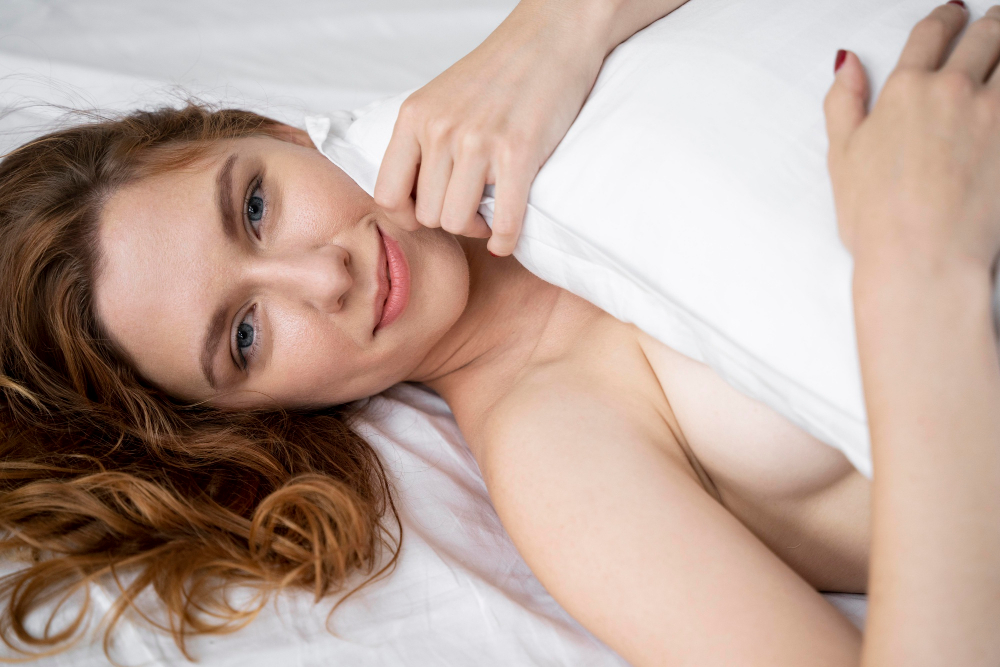 It is urgent that I write an article to explain how to make a woman orgasm. Read on and you will understand why!
I had already written a more technical article on how to make a girl come, with videos and everything, I advise you to go take a look!
And: yes, we can make a girl orgasm the first time we fuck her.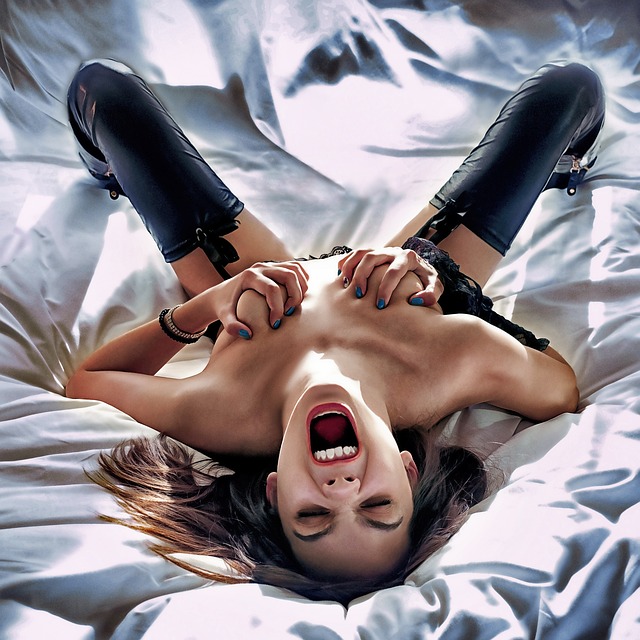 Women's sexual misery
The FIFG has conducted a survey on female orgasm. According to this survey, conducted among 1006 women representative of the French population, orgasm is something rare.
Only 33% of women report reaching orgasm in their last sex session. Only 25% of women have an orgasm once a month or more. 7% of women say they never enjoyed.
Very sad reality, which justifies why I must explain to you how to make a woman enjoy.
Enjoying, getting a kick out and orgasm
First of all, what is the difference between "enjoying", "getting your feet" and "having an orgasm"?
To enjoy means to feel pleasure (not necessarily sexual).
To take one's foot is to have a lot of pleasure (mainly sexual).
To have an orgasm is to reach the last stage of pleasure. Attention, by abuse of language, I sometimes say that I enjoyed or that the girl enjoyed to say that she had an orgasm.
But the thing is that sometimes sex can be very good without having orgasm. The woman can find it very good, so gets her foot, but do not reach orgasm.
When I tell you that I will explain how to make a woman come, I want to say that I will explain how to give her much pleasure… until orgasm!
The state of mind: generosity
I know that many people think of their own pleasure first. It is above all a common state of mind among men.
But we must understand that it is really rewarding and exciting to see the other take his or her foot!
So, a good state of mind is to give and receive. Get a lot of fun and give as much if not more. That's how to make a woman come!
How to make a woman orgasm… The atmosphere is important
How to make a woman enjoy? The mind is of enormous importance to make a woman enjoy. So much that some girls can even orgasm through a simple mental stimulation, as in erotic hypnosis sessions. Or thanks to a good phone game.
But a girl too stressed, or who does not know her body, could block even with the best stimulation (physical or mental) of the world.
To accept to have an orgasm is to accept the loss of control… and that, all women are not capable. However, with an orgasm accompaniment, you can increase your chances of getting a woman to enjoy.
An accompaniment to orgasm is to encourage the girl to enjoy, reassure her, teach her to relax, tell her that you understand but you will not let go until she has come, etc.
You can also help the woman to forget herself through an exciting atmosphere. Why not give her an erotic massage? Why not watching an X movie together? There are so many exciting things you can do to clear your head, relax her and make her want to fuck.
What is the link with "how to make a woman enjoy"? Well, the more she will be receptive to the idea that you take her, as when realizing a fantasy, the more likely she is to enjoy easily.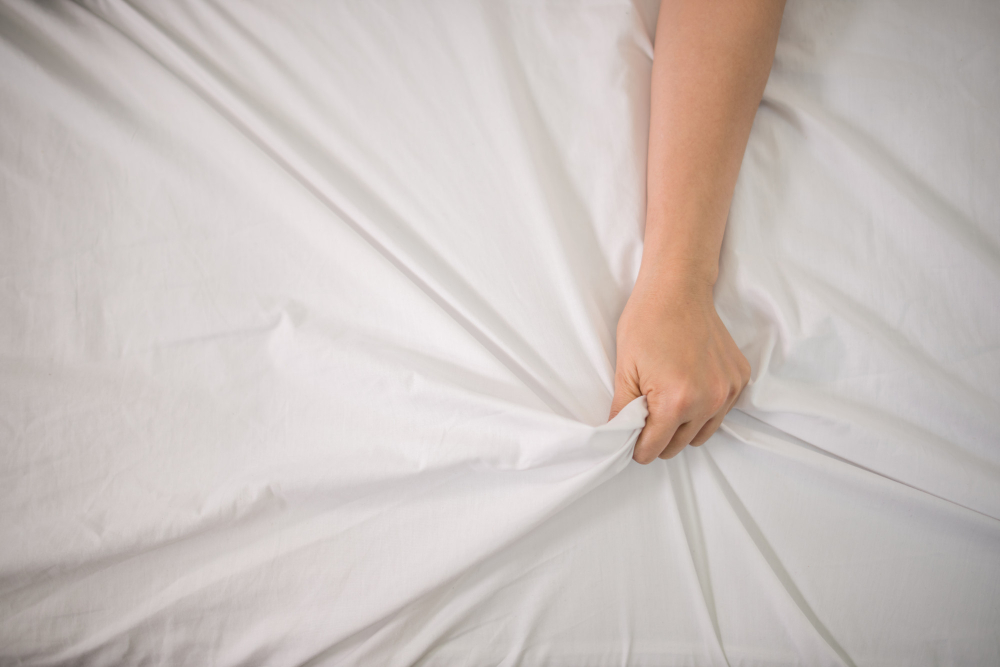 Preparation of the penetration
Caress her hair… Kiss her. Then, kiss her neck, lick her belly, her breasts. Why not even her buttocks. How to make a woman enjoy? Take care of her whole body, she must be totally stimulated.
Then you can consider leading her to orgasm during foreplay.
Thanks to the techniques of fingering and cunnilingus that I explain in The awesome lover's manual, you should without problem be able to make enjoy a woman before even penetration.
The sexual act
How to make a woman come? Regarding the sexual act, prefer positions that allow your sex to tap on her G-spot G. Or to rub her clitoris.
These are the two keys to make a woman enjoy by sexual stimulation but I can not guarantee you what will be most suitable for the woman you are going to fuck tomorrow: each has her own specificities.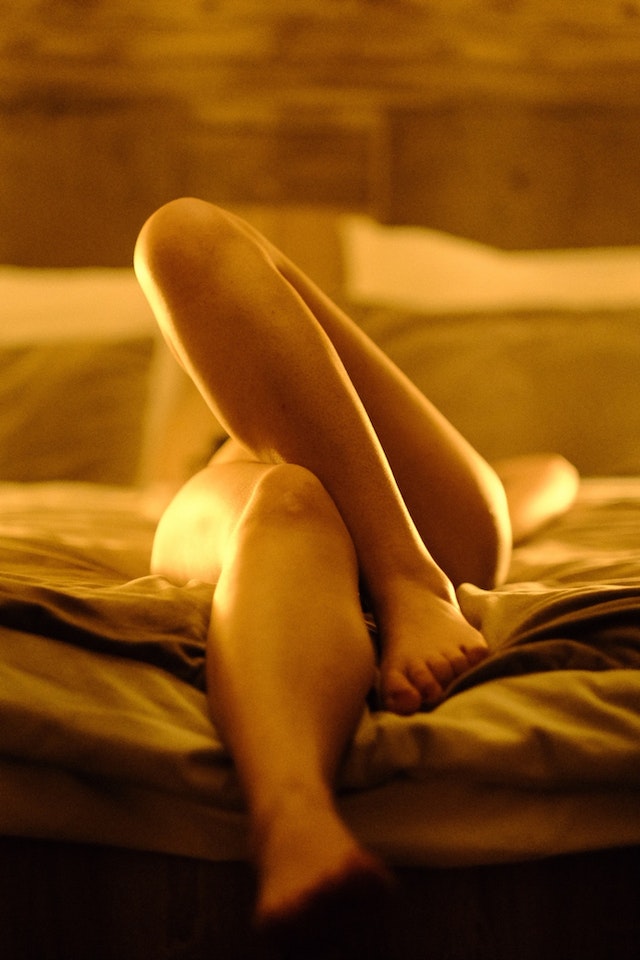 The after-sex
After sex, your work is not finished. Ask the girl what would make her want to next time. Ask her for a little feedback on the sex session you just had together.
Attention all the same, do not let yourself be devalued by a bitch who would hate you and try to belittle you.
After your orgasm, take her a few seconds in your arms.
Offer to lick her if you are done but she has not orgasmed yet.
After sex you can hug for a minimum of 5/10 minutes… just stay connected.
Ask her what are her fantasies? Ask her to share her secrets with you, "What are your secret fantasies? 2 guys for you alone? With another girl? "
How to make an woman come even stronger next time? Ask her what she would like to do/try next time?
If you did not like something, tell her.. tell her what you liked. Be a pedagogue, emphasize the positive!
Ask if she liked watching you lick her (in the eyes or not). Or that you look her in the eyes while sucking.
Ask sparingly how many times she has orgasmed (attention to seeking approval)…
Important: ask her if she likes girls too. So you sow the seeds of your future threesome in her mind. All participants will have to be part of something organized like this.
Even married with her, you can invite girls for a limited time in your relationship… if she likes them too (reserved for special occasions).
How to bring the subject to make a threesome?
During movies, ask her if she thinks the actress is sexy. Whisper in her ear, tell her (when she is in a good mood) that you would like to kiss her by watching her licking a pussy. If she looks up, gear up!
How to make your threesome go well?
Your girlfriend wants your attention, she should not feel sidelined… so do not be selfish during a threesome.
Do not look only the most beautiful or the new woman. Remember, it's a privilege that she agrees to do that and do not take a big head, otherwise it will never happen again.
It can be a fantasy for her too to fuck a girl but keep in mind that she wants in any case that you take care of her.
Well, that's how to make a woman come. I hope you enjoyed it, and women too! 😉